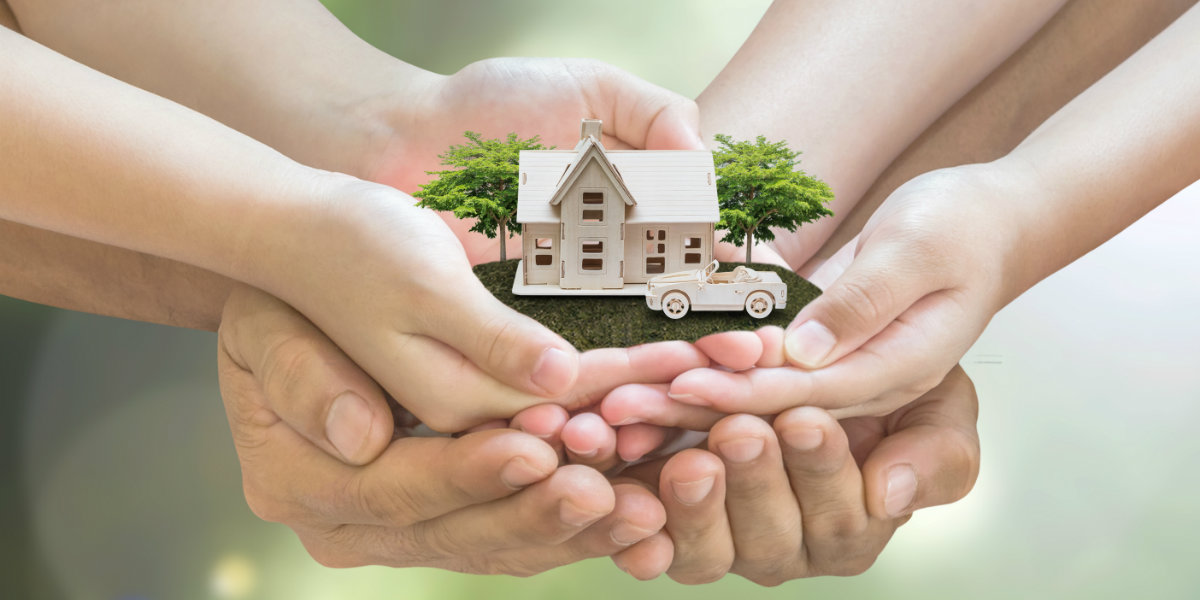 What to Know About Retiring Overseas
Reaching retirement age can be the perfect time to finally move to that dream destination. The classic retirement choice location has great weather and a more relaxing way of life. Of course those options do not need to be limited to the United States, moving abroad is always an option too. If retiring abroad is a possibility for you, we've got some things to consider.
Location is probably the number one consideration when you are thinking about retiring abroad. The weather is usually one of the first things that people think about as well as the lifestyle in general, but there are some other things to think about as well. As far as money goes, always consider the conversation rate. It's a good idea to look at locations that are inexpensive to live which will essentially make it feel like you have more money. In countries like Costa Rica it might be possible to buy the dream home that you could not have afforded in the United States. This helps to make everyday life easier, and it might also give you some newfound freedom to do stuff that you didn't get the chance to do when you were working. Although the costs do vary a bit which is something to keep in mind. Just do your extensive research to make sure that the cost of living will actually be cheaper. In some countries things like gas and air conditioning are going to cost you more money, but if your rent is low that might not make much of a difference to you.
Moving abroad is a pretty big decision, so you can actually take the process in steps to make sure that you like it. Before you buy a home for example, you should spend some time getting to know the area and just renting a spot to live in the meantime. If your first stop does not end up being your dream location than you simply pick up and move to the next spot. If you do like it, no problem, it's much easier to buy a house when you're in the country and familiar with the area anyway. When you take some time to get to know the area you'll have a great idea of why it works for you.
Another thing to keep in mind is how you feel about the space from your friends and family. Some people are ready to get far away from their family but others prefer to see them more often. But if your cost of living is lower, you might be able to afford more trips back to see the family anyway. Some people actually decide that they might like to split their time in a country like Costa Rica and the United States. Since there are so many wonderful options out there the choice is always yours is creating your perfect retirement circumstances.
Finding Similarities Between Properties and Life